Laylocks Garden Centres History 
1973 
Laylocks was started by Martin Warr at Laylocks Cottage, on Broadheath Common.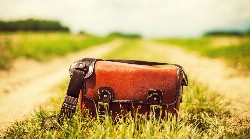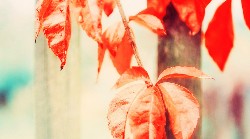 1986
This year, we saw the first extension to the retail greenhouse.
The business has steadily grown since Martin started his adventure. This showed a huge increase in the plants, which are grown on site, to be sold to the public and not other Garden Centres. Martin noticed that fashions were changing in the Garden Industry and a concept of 'lifestyle Gardening' was beginning to take place. Noticing this, he wanted to be able to offer the public the services and products they needed.
With this in mind, Laylocks started to move from predominantly a Nursery to a Garden Centre.
2000 – 2002 
As the transition from a Nursey to a Garden centre was in full swing, we began to see a large increase of retail customers, resulting in us having to increase our indoor retail area and our outdoor plant area.
2003 
As a result of the previous years, the car park had to be extended to deal with the increase of customers.
2004 
21st Birthday for Laylocks Garden Centre!